Providing value, service
and support for more
than 100 years
Proudly supporting our local farmers and communities with expert independent advice and a huge range of products & services.
Welcome to Kellys - Making a Difference
Kellys purpose is to deliver value and customer satisfaction through the knowledge, expertise and "can do" attitude of our team.
Our vision is to help our customers succeed, to assist the communities we live in to thrive, and to offer opportunities to our team to develop and prosper.
trust kellys to deliver knowledge and value
Make the most of our weekly delivery runs and get your order dropped at the shed. The routes below are a rough guide of the areas our truck is covering each day. Click the order button and let us know what you need thrown on! Outside of these areas? No problem, let us know what you need and we'll get you sorted.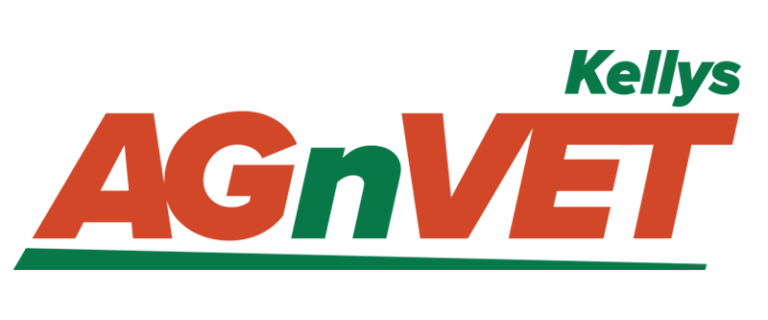 We have made some changes to our trading hours effective July 3rd. This is applicable to both the
Read More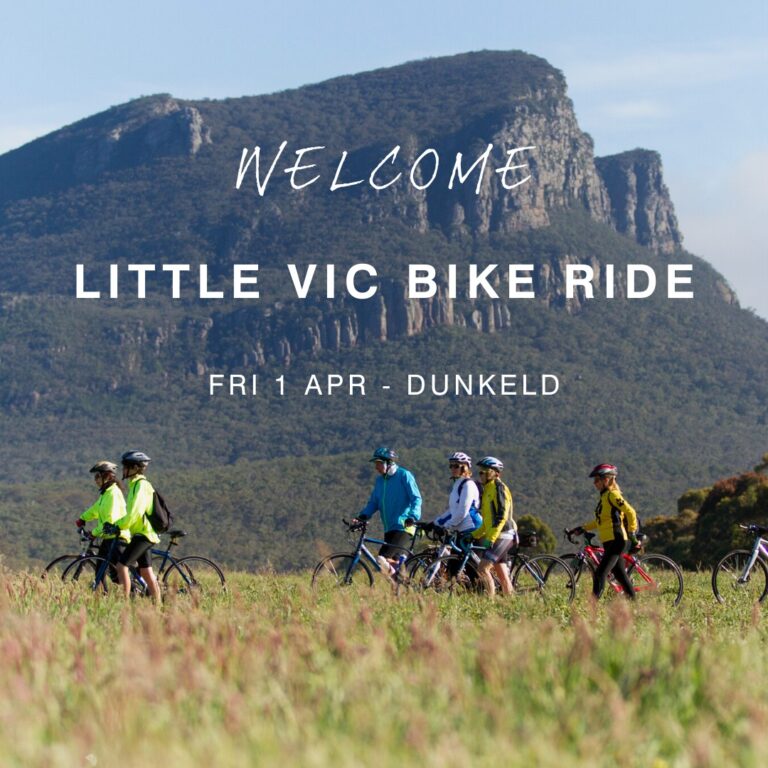 Well… this year it's a little different, the original route is now a 3-day "Little Vic", with over
Read More
PRACTISE MATCH SUNDAY: This Sunday the footballers have a practise match against Branxholme/Wallacedale. All players interested please come
Read More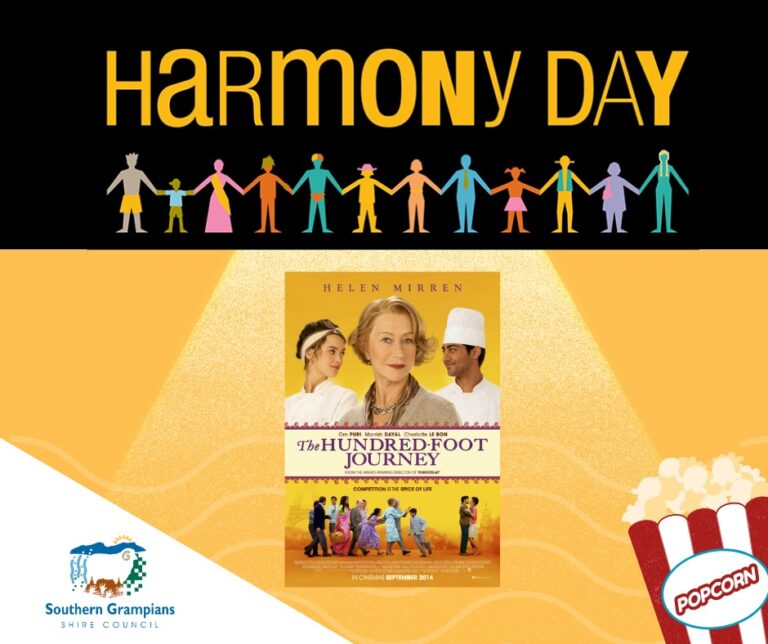 **CELEBRATING HARMONY DAY – FREE MOVIE** Harmony Day is coming up on Monday 21 March, and we're set
Read More